TEA TREE CUTICLE OIL 15ml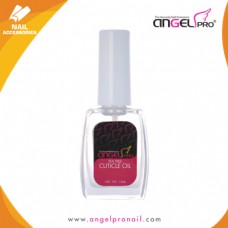 Dimensions:
L: 3.1 (cm) W: 2.3 (cm) H: 8 (cm)
Product Code:
APCO
Availability:
Out Of Stock
Price: US$8.90

Eliminates dry, cracked cuticles and significantly enhances the appearance of the nails. Bring nails to a high-shine buff in seconds and protects against fungus and bacteria with its tea tree content.

Capacity : 15 ml
Write a review
Please
Login
To Review This Product
©2014 Angel Pro Online Shop. All Rights Reserved.